Flatiron Heights
Chattanooga, TN
This is a unique opportunity to invest in a historic property located near the center of the city. As a 506(b) investment, it offers accredited investors a 20% annual return.
History and Thesis
The Flatiron building was constructed in 1911 on the former multi-building site owned by S. R. Read at the intersection of Georgia Avenue and Walnut Street. Flatiron was named and designed after the famous New York City structure. Flatiron was originally designed by local Chattanooga architect, C. E. Bearden. Original plans included a mixed-use design whereby the first floor and basement were office use and the upper three floors housed 27 apartments. In 1986, the Flatiron building went through a major renovation upgrade and was turned it into a single-use office complex. In 1992, TE Holdings purchased the building and has owned it for the last 29 years. The Flatiron building was placed on the National Register of Historic Places by the National Park Service of the United States Department of Interior on July 23, 2020.
Fisher Bay and its financial partners currently have executed a Purchase and Sales Agreement with TE holdings to purchase the Flatiron building. Fisher Bay plans to renovate and restore the building back to its historic roots of mixed-use by continuing to offer commercial use on the first and basement floors and creating 15 premier finish luxury condominiums on the upper three floors.
Property Location
Chattanooga, TN
The Flatiron building lies near the center of Chattanooga, TN. It has excellent views of the city, overlooking notable buildings such as the Dome Building, Hamilton County Court House, and the Memorial Auditorium.
Business Plan
Existing
Property in good condition, with dated look
Single-use commercial office space
Significantly below market rate leases
Currently only month-to-month leases
Planned Changes
Change to a mixed-property
Renovate the basement & 1st floor to higher-end lease level office space.
Renovate floors 2, 3, & 4 into 15 high-end condominiums
Renovate parking deck to accommodate both office and condo tenants.
Historic Opportunity Zone
2+ year hold
20% annual return
8% preferred return for investors
Credit Union Debt
5 year fixed TVFCU Financing
Construction to perm loan
75% LTV 1 year interest only
25-year amortization
Accredited Investors
506b investment open to accredited investors only
15 – 30% capital committed
Opportunity Summary
This 506(b) investment opportunity offers accredited investors a chance to earn up to 20% annual return on their investment through equity ownership in this project. There is a 10% preferred return with a target exit in 2-3 years. This deal is being financed by Tennessee Valley Federal Credit Union and has very favorable terms including a 5 year fixed rate for a construction–to–permanent loan. The loan is a 75% LTV with a 25–year amortization schedule.
Download Investor Summary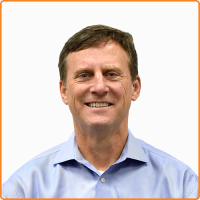 Robert Fisher
Fisher Bay, Sponsor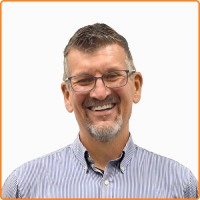 Dan LeVan
Fisher Bay, Sponsor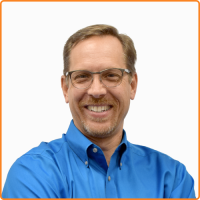 Bo Ferger
Fisher Bay,‎‎‏‏‎ Sponsor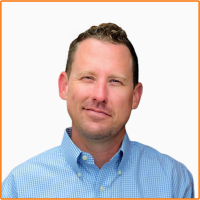 Clint Dean
Modus Build, Sponsor