Partnering with investors to provide great tenant community experiences
Fisher Bay believes that providing great residence experiences will lead to strong communities, happy tenants, and ultimately, great returns for our investors.
CONTACT US
STAY CONNECTED!
That every Fisher Bay tenant has a great experience by providing thoughtful community amenities.
We believe that providing great residence experiences will lead to strong communities. Tenant's satisfaction and enjoyment increase demand to be part of such communities and will result in higher persistency, lower vacancies, and ultimately provide high yield returns for investors. We call this: the "Net Effect".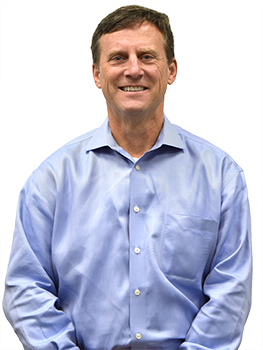 Robert has been a licensed commercial realtor for 19 years in TN, GA & AL. He is a Certified Commercial Investment Member (CCIM) realtor. Presently, he is a top producing agent within the KW Commercial organization nationally. Prior to becoming an agent in 2001, he worked 7-years of corporate real estate for a fast-food restaurant chain. Robert is a multifamily specialist well versed with all commercial asset classes. He has or previously owned, apartments, offices and self-storage facilities. He graduated from the University of Tennessee, Knoxville, with a B.S. in Industrial Engineering and worked as an engineer for 15 years in his formable years.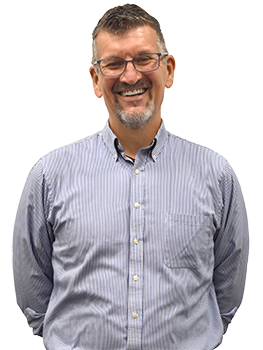 Dan is an internationally respected executive whose ventures and experience has allowed him to build brands in new regions, consolidating risks, and monetizing illiquid assets with significant ROI. He is an Illinois CPA (inactive), who has led and operat¬ed businesses with a $2M to $1B top line and up to $450M EBITDA. Dan has 30-years of experience including construction, financial services, and insurance industries be¬ginning in Public Accounting. Most recently Dan was named Tennessee's 2017 Small Business Person of the Year. Dan has earned a MBA in Inter¬national Finance from DePaul University, a BS in Accounting from Grace University and holds 12 other financial & building science designations.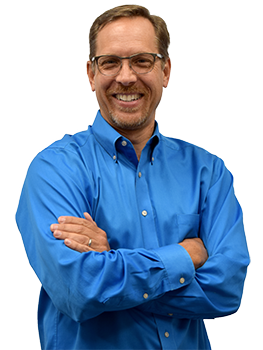 Bo has over 30-years of C-level experience building and cultivating ground-level businesses with private and venture capital funds. He has several successful exits including Quickcue, which was purchased by industry leader OpenTable, resulting in a 2.25x return for investors in 14 months. His early professional career started with Warner Bros., where he helped build the largest special effects capability in Los Angeles. His wide diversity of experience and expertise as a business executive provides him the unique ability to quickly build value through branding and technology, maturing and growing business opportunities into desirable acquisition targets. Bo graduated with honors from the University of Tennessee.